Slip Sheets replace Wooden Pallets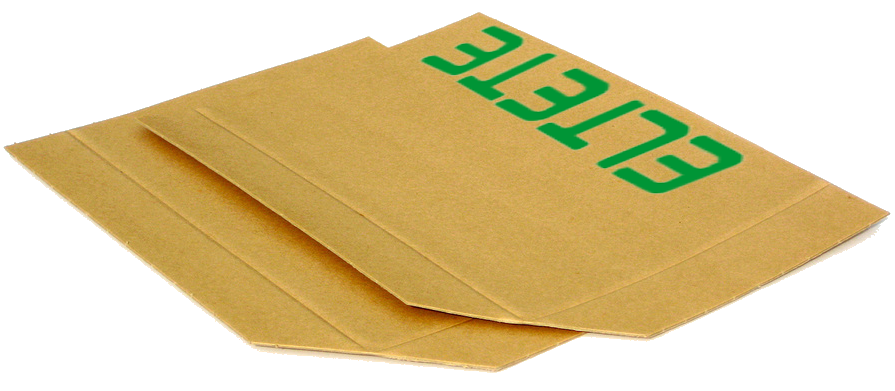 We offer different types of slip sheets
Eltete TPM manufactures slip sheets of the highest quality. Eltete slip sheets are made of multi-laminated kraftliner boards with a wide selection of thicknesses to choose from (0,6 mm, 0,7 mm, 0,8 mm, 1,1 mm). The multi-lamination of slip sheets makes the product tear-and-moisture resistant. Eltete TPM is an experienced and well-known supplier of Slip Sheets in the United Kingdom and Ireland. Read more about Eltete TPM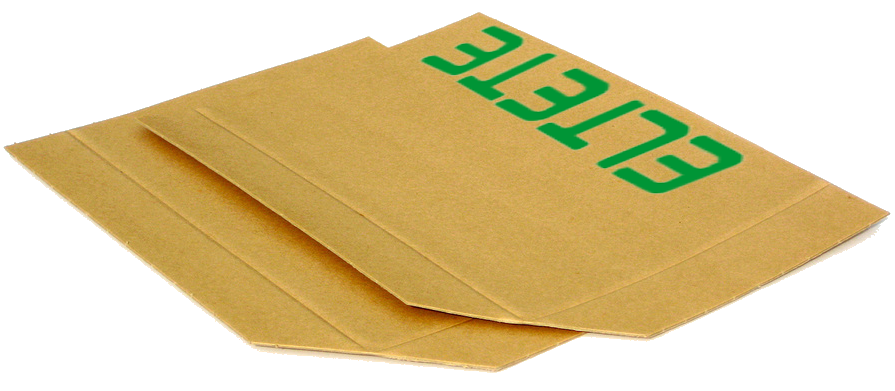 Thickness: 0,6 mm; 0,7 mm; 0,8 mm; 1,1 mm
Standard flaps: 75 mm
Standard sheets: 1200x800, 1200x1000 mm
Special sizes available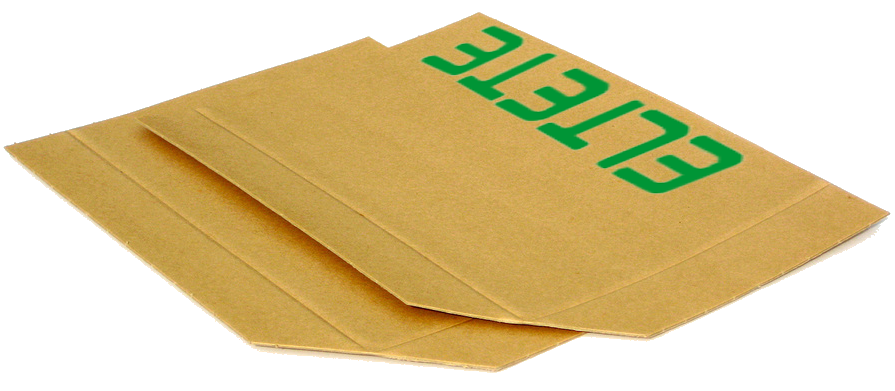 Thickness: 0,6 mm; 0,7 mm; 0,8 mm; 1,1 mm
Standard flaps: 75 mm
Coating: Antislip coating protects goods from sliding
Special sizes available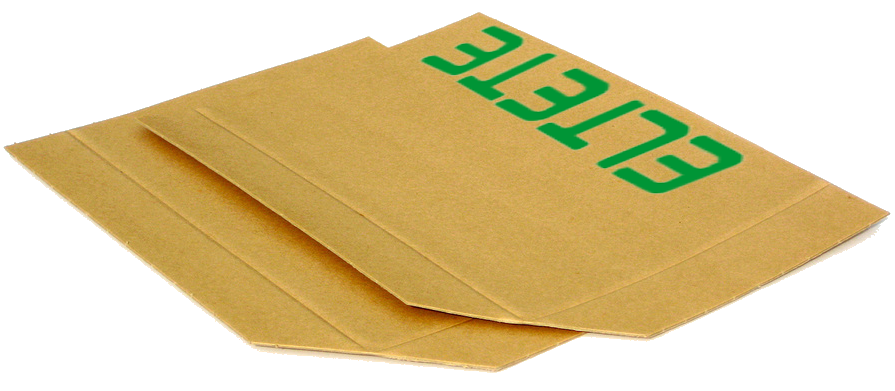 Thickness: 0,6 mm; 0,7 mm; 0,8 mm; 1,1 mm
Standard flaps: 75 mm
Coating: PE coating protects slip sheets from humidity
Special sizes available
How to handle our slip sheets
A slip sheet is a thin, pallet-sized sheet with two channelings, which are extended parts of the slip sheet specified for easier manipulation. We offer multi-laminated kraftliner in 4 difference thicknesses 0,6; 0,7; 0,8; 1,1 mm. The slip sheet is handled using what we call the Push-Pull attachment, a device that is easily attached and removed to and from any standard fork lift. This process of slip sheet handling is also known as palletless handling.
Slip Sheets Reduce the Cost of Transportation by 10-20%
Generally the cost of a slip sheet is around 80% less than the cost of a wooden pallet. Slip sheets save weight and storage space in the truck or container. This allows companies to decrease the cost of shipping by 15%. A Double-stacked slip sheet pallet saves more than 30 cm/m2 in height and 24 kilograms in weight. Stop wasting money on wood and space. Start using smart solutions. Start using slip sheets from Eltete TPM.