Eltete TPM Ltd provides its customers with environmentally-friendly and cost-effective transport solutions.
PallRun® is a transport and packaging element from Eltete TPM Ltd, which helps decrease transport and purchasing costs. Using of PullRun® can easily and quickly reduce costs for packaging and transport material, supply chain management, handling and recycling. PallRun® is the best solution for air freight, where every kilogram of a pallet unit is very expensive. It is ISPM-15 compliant and needs no treatment.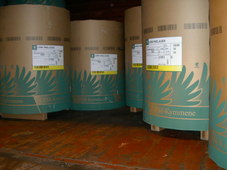 Pallet solution – PallRun®
PallRuns® are produced from 100%-recyclable carton material and can replace wooden or plastic pallets. They  are available in various dimensions and load capacities.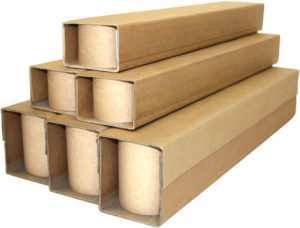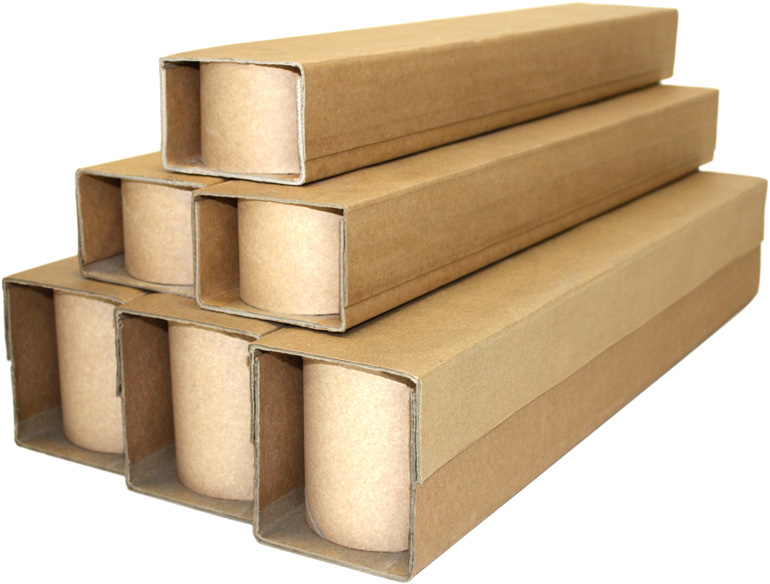 PallRun® is also available with a self-adhesive surface for easier fastening, removing the need for glue.
It can also be used as a component for paper or honeycomb pallets.
PallRun® + Honeycomb board = paper pallet
Advantages of using PallRun®
Savings
Light weight of PallRun® = savings of freight costs mainly in air freight
Recycling costs can be reduced
Lower purchasing costs of PallRun® than wooden pallets
Minimum space required for storage and transport
Easy handling
You can very quickly make a simple pallet unit for handling – just attach the PallRun® under any box or display
Contains no nails and produces no splinters – user-friendly
PallRuns® are very strong and moisture-resistant
Hygienic and recyclable
100%-recyclable carton board
PallRuns® can be recycled together with boxes and displays
Using PallRuns® gives good company image
ISPM 15-compliant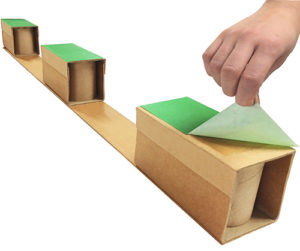 For more information, please do not hesitate to contact us.