The Slip Sheets made by Eltete TPM can improve your company image.  Eltete TPM is no. 1 in the production of Slip Sheets in Europe thanks to decades of experiences. We are ready to show you how the use of Slip Sheets can improve your company image.
Slip Sheets
Slip Sheets are made from Kraftliner paper and all your partners will be happy to receive a sustainable material which is accepted anywhere in the world. Contrary to wooden pallets, Slip Sheets do not need any special treatment. Read more about Slip Sheets.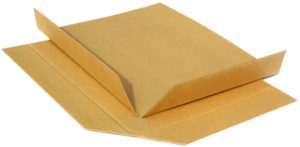 Improve your brand image
Your company brand is one of the most important parts your company. All your products, employees and company activities are connected by your company brand. How can you improve your brand image with Slip Sheets?
 Decrease your company's CO2 footprint
Nowadays, the world is changing and it is very important is to be responsible for your CO2 footprint. An average company can reduce its CO2 emissions by at least 42.5 tons every year.
Read more here: Slip Sheet handling is green technology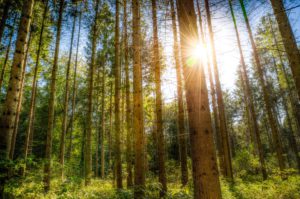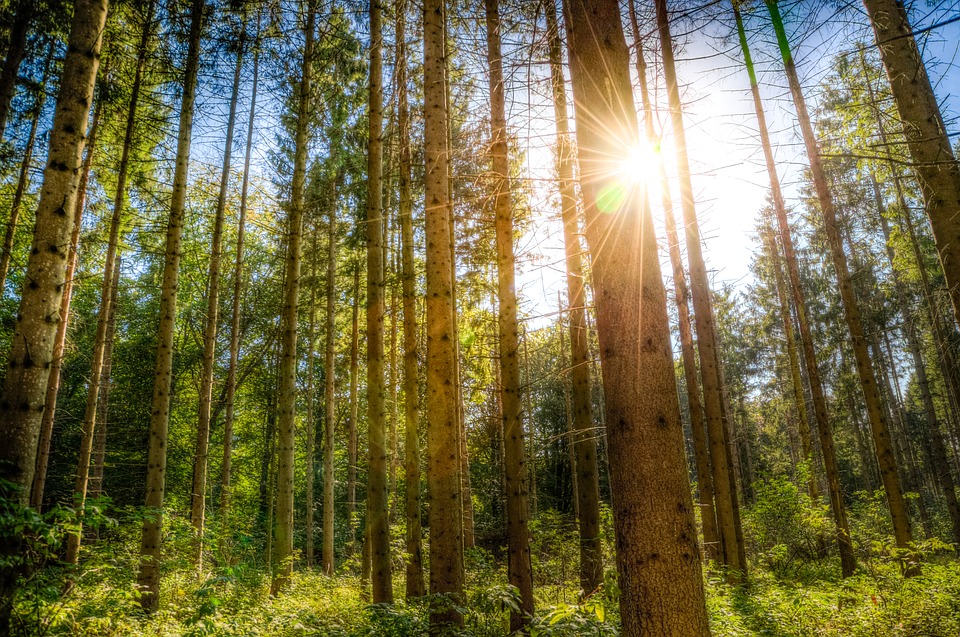 More oxygen for everybody
It´s well-known that trees produce the oxygen, so why should we cut more trees than is necessary?
One tree produces approximately 133 wooden pallets or 1,081 Slip Sheets, so using Slip Sheets is the right solution.
Your company image is very important for you and using Slip Sheets will bring you satisfied and loyal customers and a great reputation.